NEA 2021 Faculty Salary Report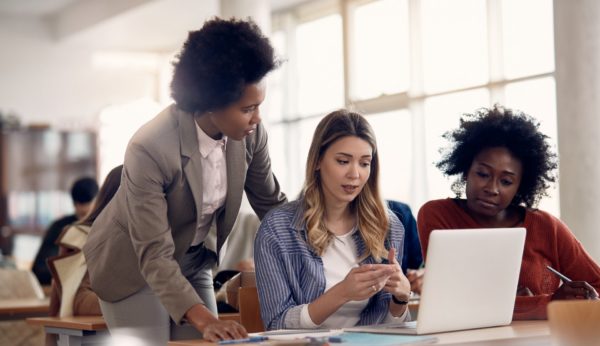 The ASA Team is pleased to have been providing research support to NEA's Research Department for the past 30 years! In the spring, we released "The Calm Before COVID-19: The Last Look at Faculty Salaries Before the Tumultuous Pandemic."
Over the past year, COVID-19 has thrown the U.S. and the world into turmoil, uncertainty, anxiety, stress, and isolation—and more. Our nation's colleges and universities, staff, faculty, and students were, and still are, at the center of much of this. As states tightened their belts over the last decade, higher education experienced significant disinvestment, resulting in increased tuition. Just prior to COVID, both federal and state funding increased. Much of these increases were earmarked to restrict tuition increases or freeze tuition and boost financial aid with the hope of relieving the tuition burden on families. During 2018-19—the academic year just prior to the pandemic—faculty purchasing power recovered from the 2008 Great Recession and rose above 2008 pre-recessionary levels.
Below are key takeaways from the special report:
Overall, full-time faculty pay has improved over the past decade, since the Great Recession. The average full-time professor earned about $90,000 last year.
Faculty at HBCU pay a penalty for their dedication to historically Black colleges and universities (HBCUs). They get paid about $18,000 less, on average, than faculty at non-HBCUs.
Women also get paid less, on average. This is largely because the best-paid professors are working at large, research institutions where men outnumber women.
Read the highlights in NEA News.
Read the full report
And, look for our annual update in early 2022, which will examine what's been happening with state budget and institutional financing in the midst of the pandemic.