NEA 2021 Faculty Salary Report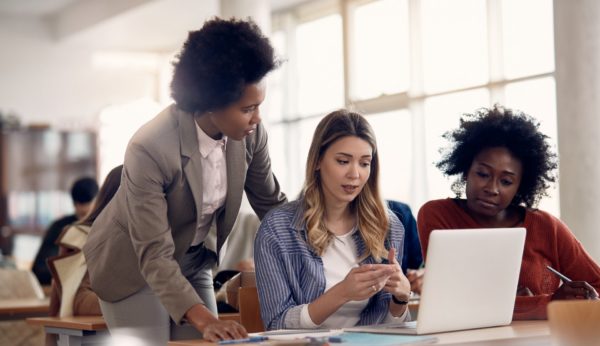 The Calm Before COVID: The Last Look at Faculty Salaries Before the Tumultuous Pandemic
The NEA Higher Education 2021 Special Salary Report by Sue Clery, ASA Research, April 2021
Key Takeaways:
Overall, full-time faculty pay has improved over the past decade, since the Great Recession. The average full-time professor earned about $90,000 last year.
Faculty at HBCU pay a penalty for their dedication to historically Black colleges and universities (HBCUs). They get paid about $18,000 less, on average, than faculty at non-HBCUs.
Women also get paid less, on average. This is largely because the best-paid professors are working at large, research institutions where men outnumber women.
Read the highlights in NEA News.
Read the full report